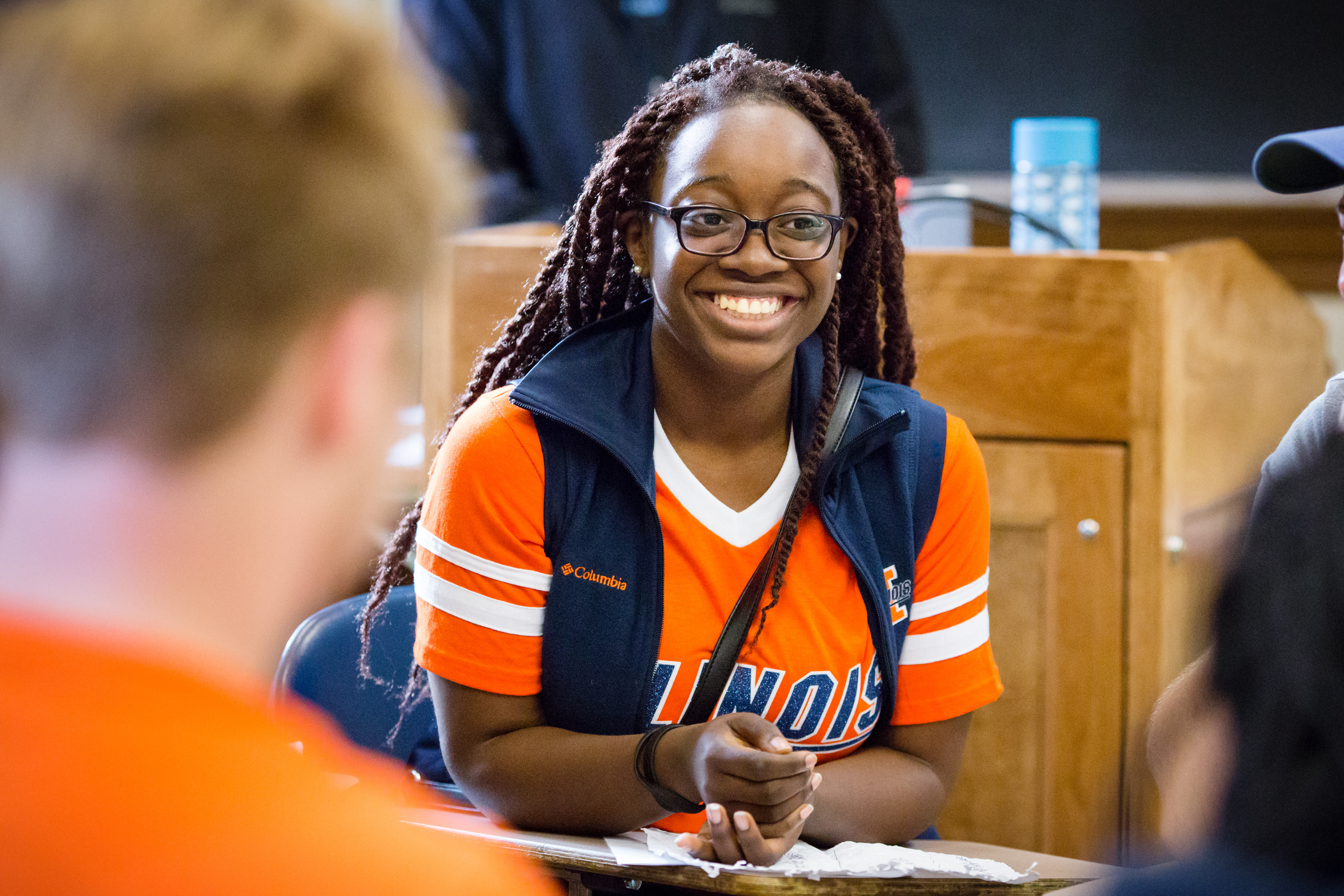 Educational Practice (EDPR) 203
After students are formally admitted to the K-12 Program, they confirm their programmatic status by enrolling in EDPR 203 during their first semester as a K-12 student. EDPR 203 is a one-time fee, does not carry course credit or appear on transcripts, but is a means by which students are assessed the required clinical fee for K-12 Licensure Program supervision.
Click on the appropriate link below for current fee schedules.