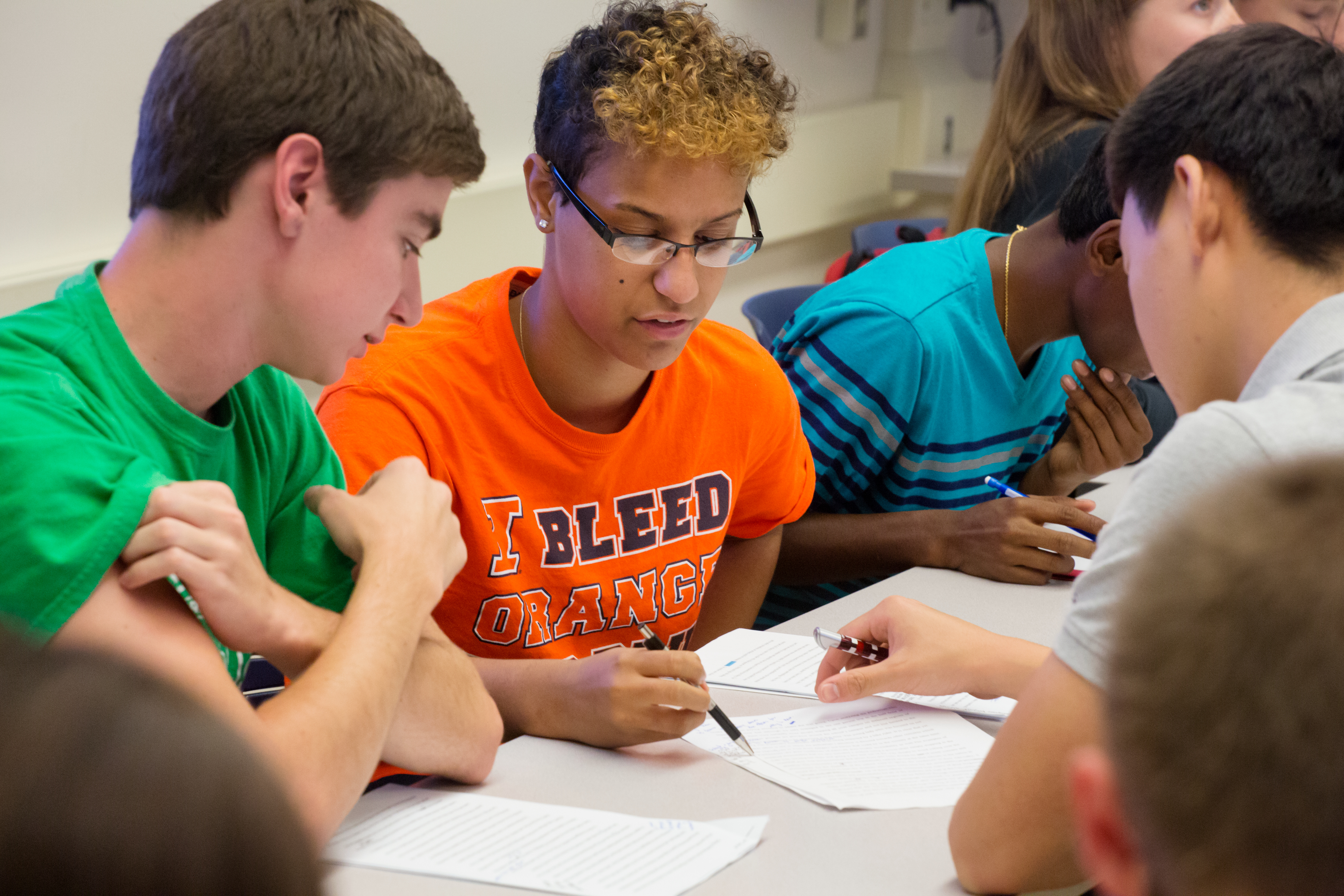 Requirements and Procedures
Requirements for licensure are set by the Illinois State Board of Education and the University of Illinois at Urbana-Champaign colleges and departments that offer licensure programs. All candidates for licensure must satisfy the requirements of the Common Assessment Plan for their program (undergraduate teaching, graduate teaching, or school leaders and school support personnel) and pass Illinois State Licensure (ILTS) tests appropriate to their licensure program. The following is a checklist of requirements and when they must be completed, with links to more detailed information and instructions.
Prior to being placed in an early field experience:
Prior to student teaching:
complete all required early field experience hours;
complete bloodborne pathogen training;
maintain the minimum required content GPA, professional education GPA, UI GPA, and overall GPA as determined by your program;
maintained a C- or better in ALL content and professional education coursework;
take and pass your

appropriate content-area test

. Failure to pass the content test will result in you not being able to complete student teaching in the intended semester and will lengthen your time to degree and licensure;

complete the

Mandated Reporter training module

and sign the Mandated Reporter Acknowledgement;

electronically sign the Student Teaching Agreement located in your

student portal

.
During student teaching:
complete the CoTE Common Student Teaching Evaluation located in the Student Portal;
successfully pass the edTPA.
Prior to licensure:
your degree must be conferred and posted

to your transcript;

successfully complete all program requirements.
The requirements above can change at any time due to Illinois State Board of Education rule changes and/or legislative changes. All of the above links are also found at www.cote.illinois.edu.
Please note that programs may require the above items to be completed earlier than stated above. In addition, per 105 ILCS 5/24-5, Section 24.5, school districts are required to have student teachers complete a physical prior to student teaching.
Additional resources:
Transition Points - Effective for candidates entering programs Summer, 2019 or later
CoTE Common Clinical Experiences Remediation Intervention Procedures
Licensure Tests