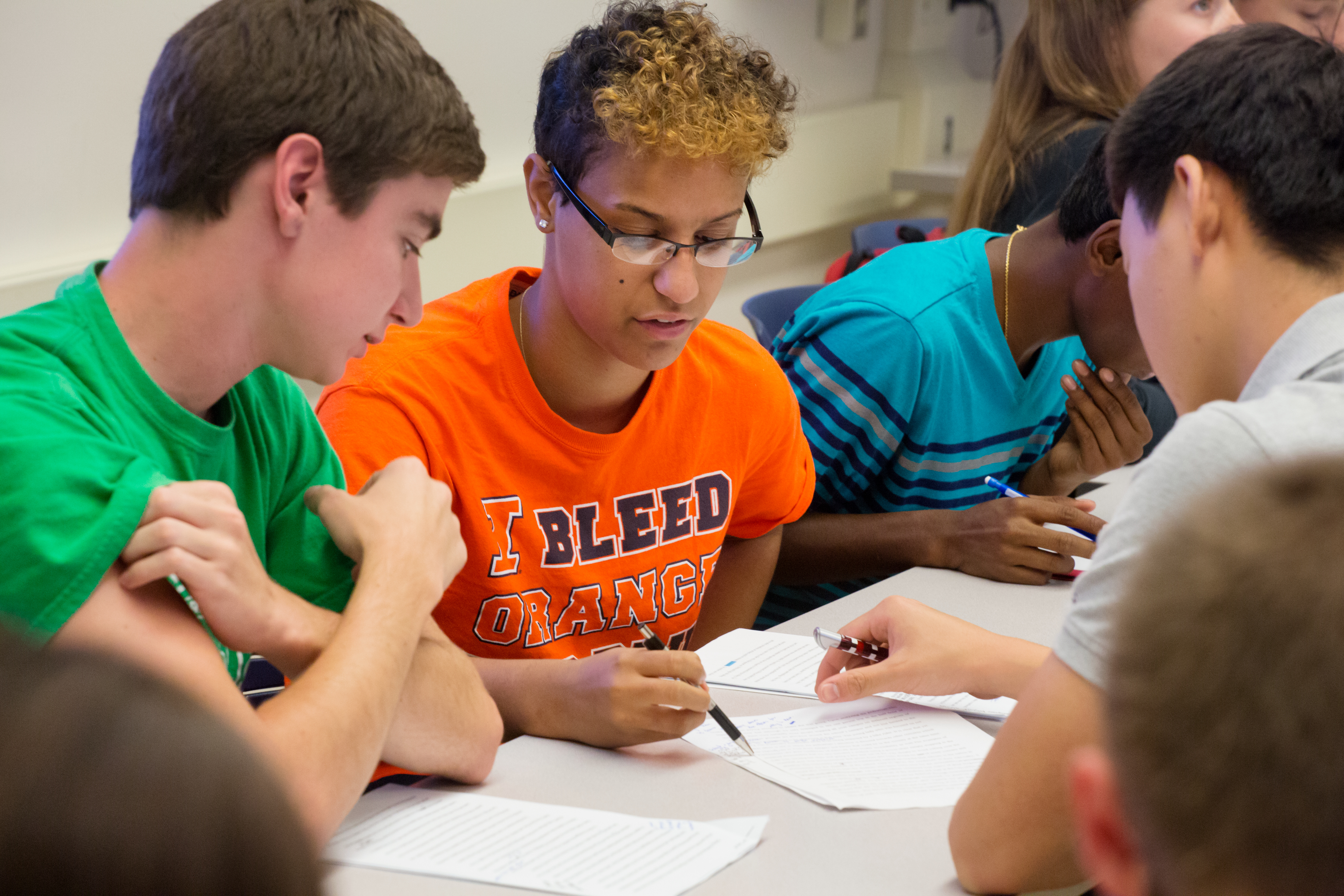 Policy On Criminal Background Checks
State law mandates that all candidates for public school licensure in programs under the purview of the Council on Teacher Education must authorize the school district where placement(s) will take place to initiate a State and FBI criminal background check which will include a request for fingerprints. Candidates are responsible for all fees associated with background checks.
In addition, all candidates must be checked against the Illinois State Police Statewide Sex Offender Database and Statewide Child Murderer and Violent Offender Against Youth Database before they may be placed in schools.
Final decisions regarding the placement of candidates in schools are made in agreement between the relevant department/college/program and the school/district.