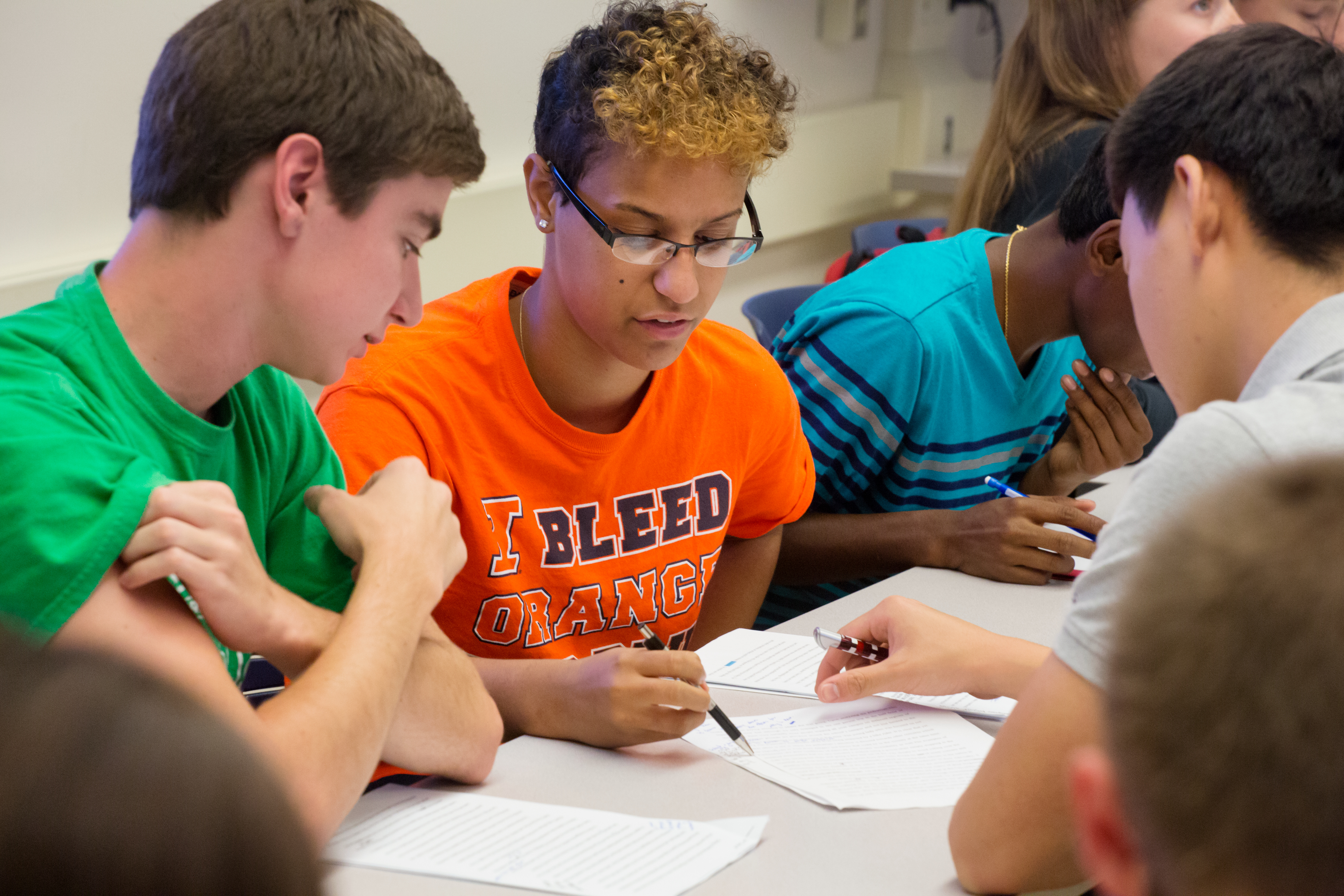 Login Instructions for Bloodborne Pathogens Training
The Council on Teacher Education has developed the Bloodborne Pathogen Training using the College of Education Moodle system.
1. Read all the following instructions. If possible, print out a copy of these login instructions for your reference.
2. Click here to begin the login process.
3. You should be at the Login screen with the cursor blinking in the Username box. DO NOT CLICK ON THE "Login as a guest " BUTTON.
Type your Netid in the Username box.
Type your Active Directory password in the Password box. (see Note below)

Click the Login button.

Note: Your Active Directory password is the same password you use for logging into the Student Portal. For instructions on setting your Active Directory password, please click here.
4. Once you have logged into Moodle, you should be at the BBP Workshop screen.

Note: If you receive a message prompting you with "This course requires an 'enrollment key'", please verify with your program that you are registered with the Council on Teacher Education. Only students registered with the Council on Teacher Education may access this training.


5.

Read the entire introduction

.

At the end of the introduction, click on

Bloodborne Pathogens Online Training

to begin the training slides. The last slide provides instructions on how to begin the quiz.
If you have questions about your certification program, contact your clinical experiences program coordinator.

If you have questions about Bloodborne Pathogens, contact the Biological Safety Section, Division of Environmental Health & Safety.
If you have technical problems please email .