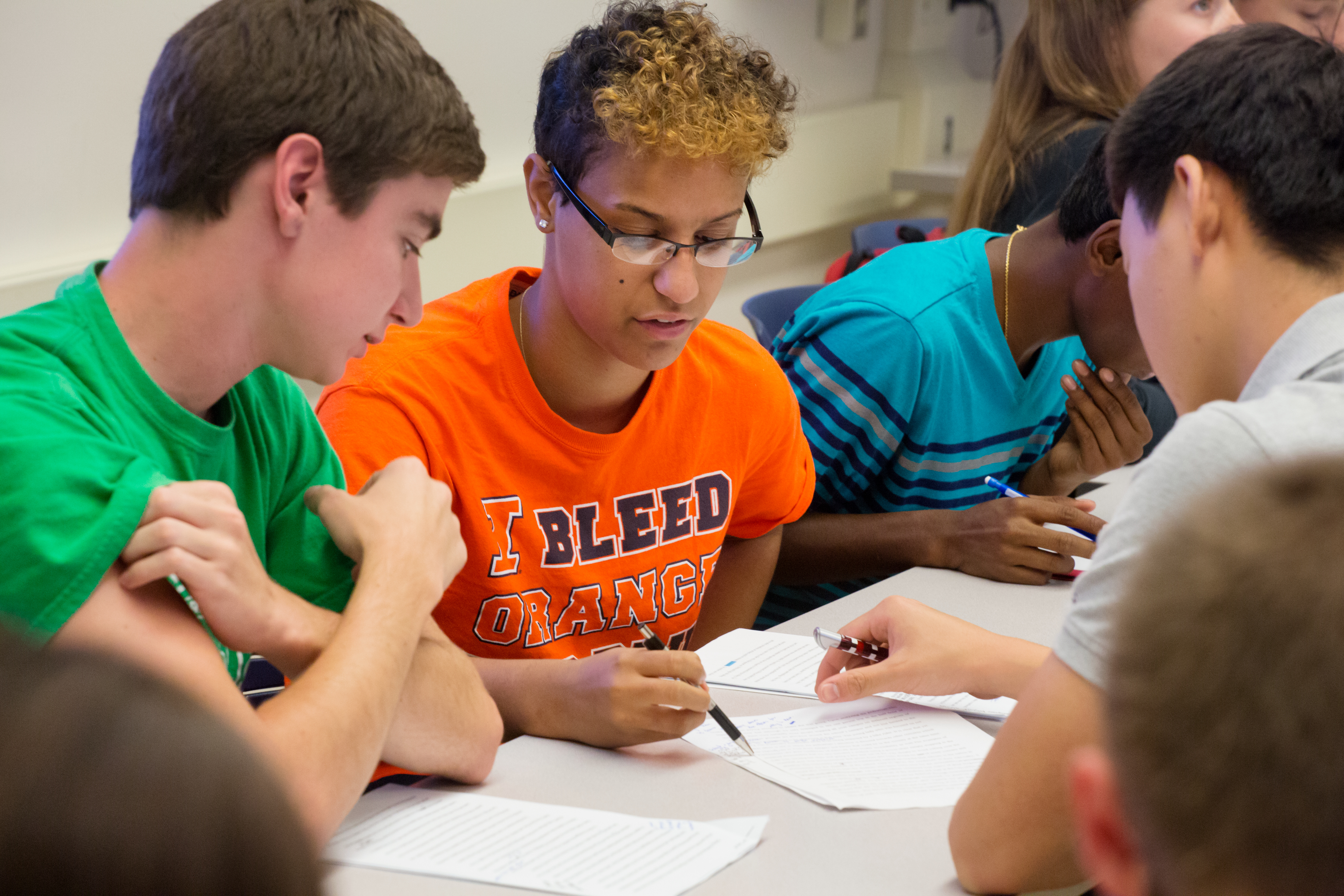 Mandated Reporter Acknowledgement
Pursuant to the Abused and Neglected Child Reporting Act (ANCRA), student teachers are mandated reporters of child abuse and neglect when acting in their professional or official capacity. As such, student teachers are required to sign a statement acknowledging their status as a mandated reporter and knowledge of the reporting requirements.
To learn more about mandated reporter requirements, candidates must complete the Illinois Department of Children and Family Services online training module at https://www.dcfstraining.org/manrep/assessment/userProfile.jsp. Registration is required for the training. As part of the registration process you will be asked, possibly more than once, the name of your employer and the city of employment. These are required fields. If you know where your placement will be, enter the name of the school/city where you will be placed. If you don't know where your placement will be, write TBD.
The acknowledgement form is provided toward the end of the training session. You will need to print and complete this form. One copy of the form needs to be submitted to the Council on Teacher Education and another copy of the form is to be retained by the "employer," meaning the student teaching host school. Upon completion of the training, you will receive a printable Certificate of Completion which you will need to print (at least 2 copies) and submit to the appropriate offices.
Questions about the form or training should be directed to the appropriate Clinical Experiences Program Coordinator. Some programs will require student teachers to submit directly to the Council while others will collect the form directly from the student teachers. Questions on where to turn in the form should be directed to your clinical experience coordinator.
The acknowledgement form should be turned into the Council no later than September 1 for fall student teachers and no later than February 1 for spring student teachers.