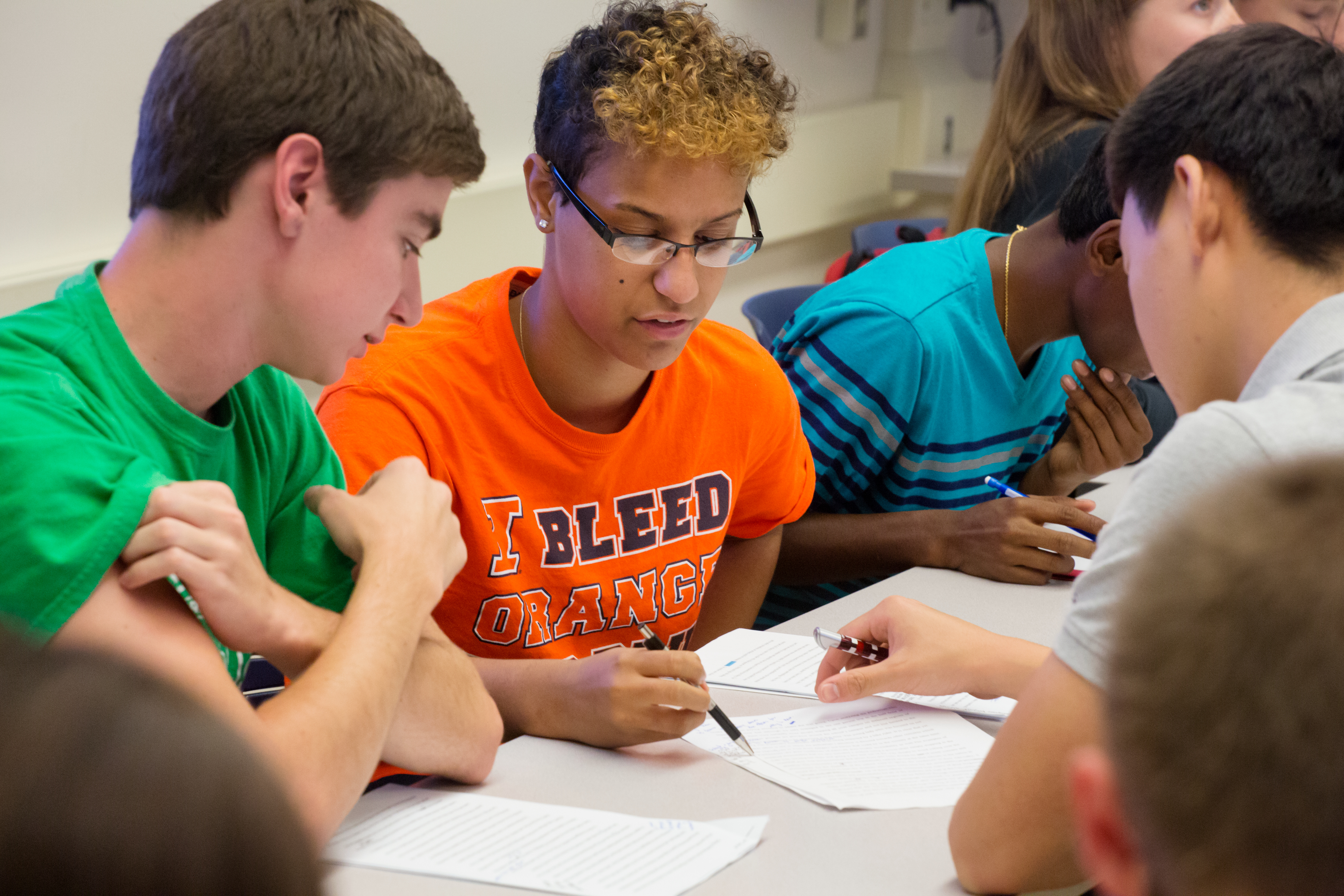 Endorsements
PK-12 Endorsements (Eligible to all teachers holding a PEL)
Middle Grade Endorsements

Secondary Endorsements
State endorsement requirements are subject to change without notice and you are not guaranteed protection from such changes. It is in your best interest to complete requirements and apply for licensure/endorsements as soon as possible. Should the Illinois State Board of Education require changes prior to your licensure/endorsement(s) being processed, you may be required to complete additional coursework.
Per State requirements, no grade below a C- may be used for licensure, endorsement, or approval.
The University of Illinois at Urbana-Champaign only grants endorsements at the time of entitlement if the additional endorsement is within the same grade-range as a candidate's approved program. All other endorsements should be applied for directly to ISBE via ELIS.