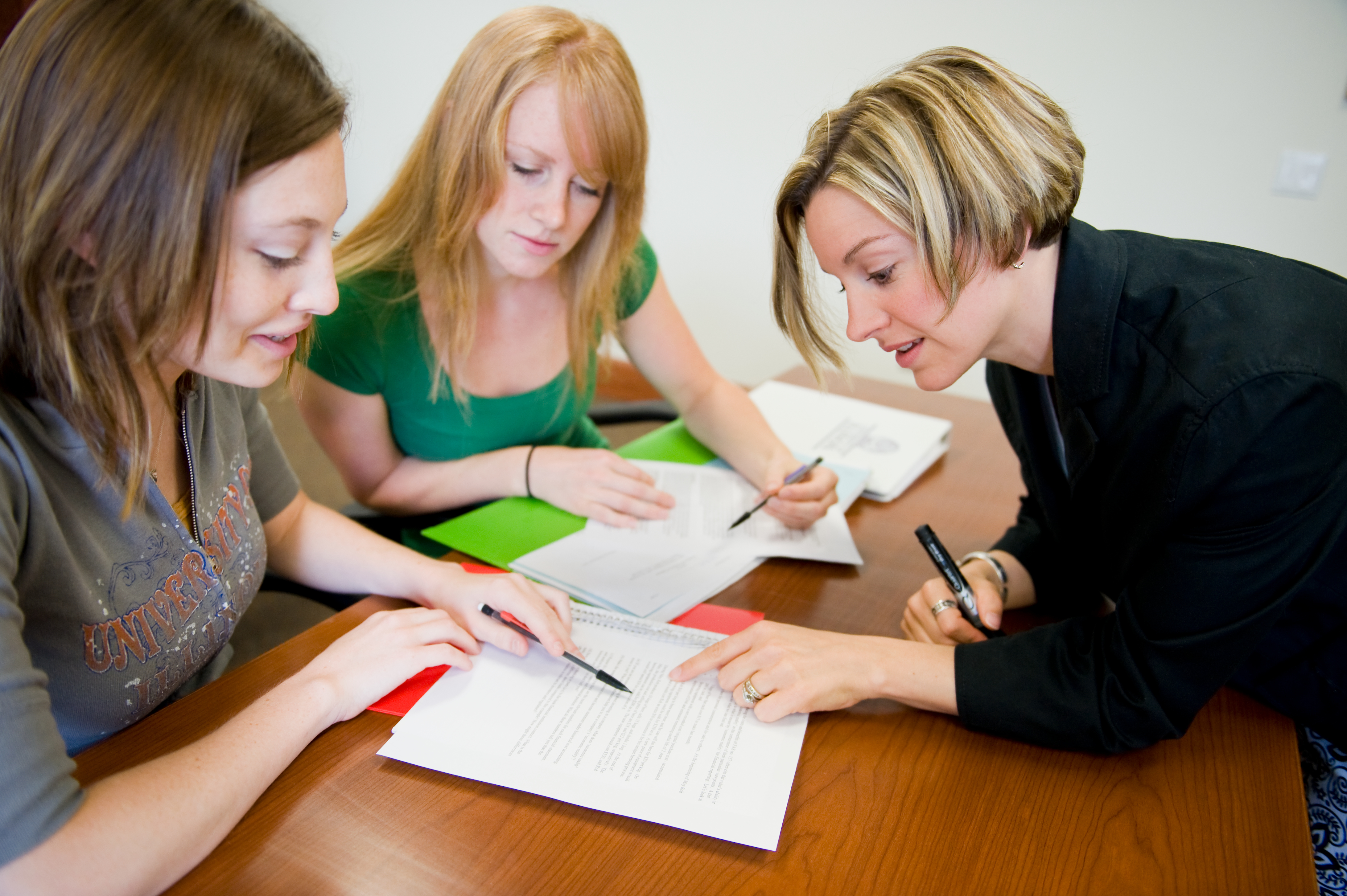 Tuition and Fee Waivers
A full semester Tuition and Service Fee waiver (TFW) is available to all cooperating personnel who host a student teacher/intern (and/or an Early Field Experience candidate for more than 45 clock hours). Certain restrictions apply! Receipt of TFW from CoTE does not guarantee the ability to use said TFW for all programs and/or courses. Individual programs/departments may restrict the use of TFW for their courses. A TFW may not be used until the semester following the term in which it is earned, and must be used within four terms of its issue; it is not transferable. Check out the Frequently Asked Questions link below for more details.
To redeem a TFW, log into the Cooperating Personnel Portal on the main page.
For more information about Tuition and Fee Waivers, click on the following links:
Information about waiving your Student Insurance Fee
All TFW questions should be directed to Kim Pforr, Council on Teacher Education District Liaison, at 217-333-2804, kpforr@illinois.edu.