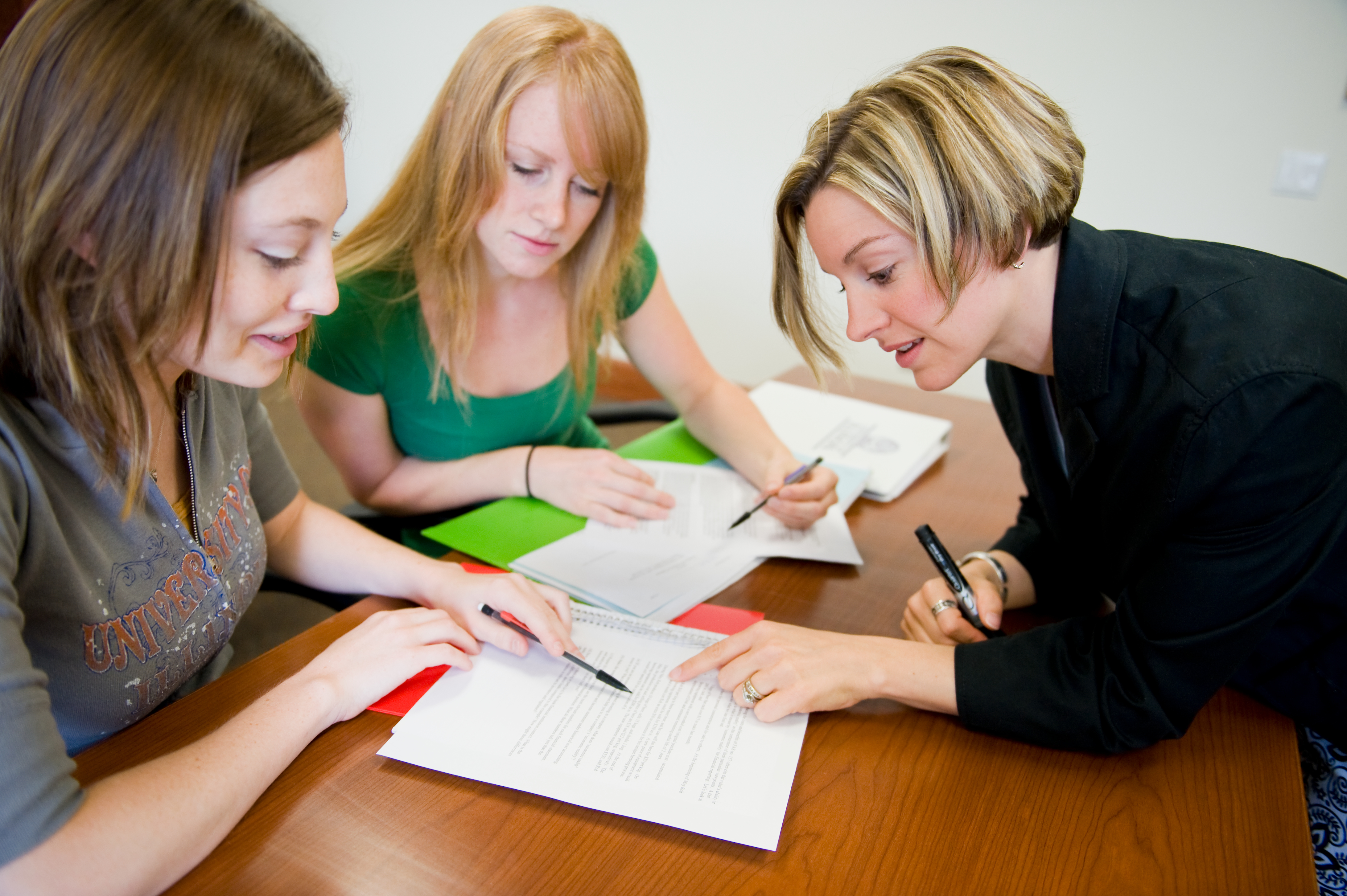 Affiliate Staff Identification Card (Staff ID Card)
Cooperating personnel may also request an affiliate STAFF ID CARD, which enitles the holder to the following:


1. Full use of the University of Illinois at Urbana-Champaign library facilities.

2. Purchase of a membership with campus recreation. For additional information visit the Campus Recreation website at www.campusrec.uiuc.edu.

3. Purchase of athletic season tickets at the faculty discount price. Please note that the discount price applies only to season tickets.
4. Purchase of University cultural event tickets at the faculty discount price.
NOTE: THESE PRIVILEGES DO NOT EXTEND BEYOND THE EXPIRATION DATE ON THE CARD.


Questions about Affiliate Staff Identification Cards should be emailed to the Council Office or phone (217)-333-2804.