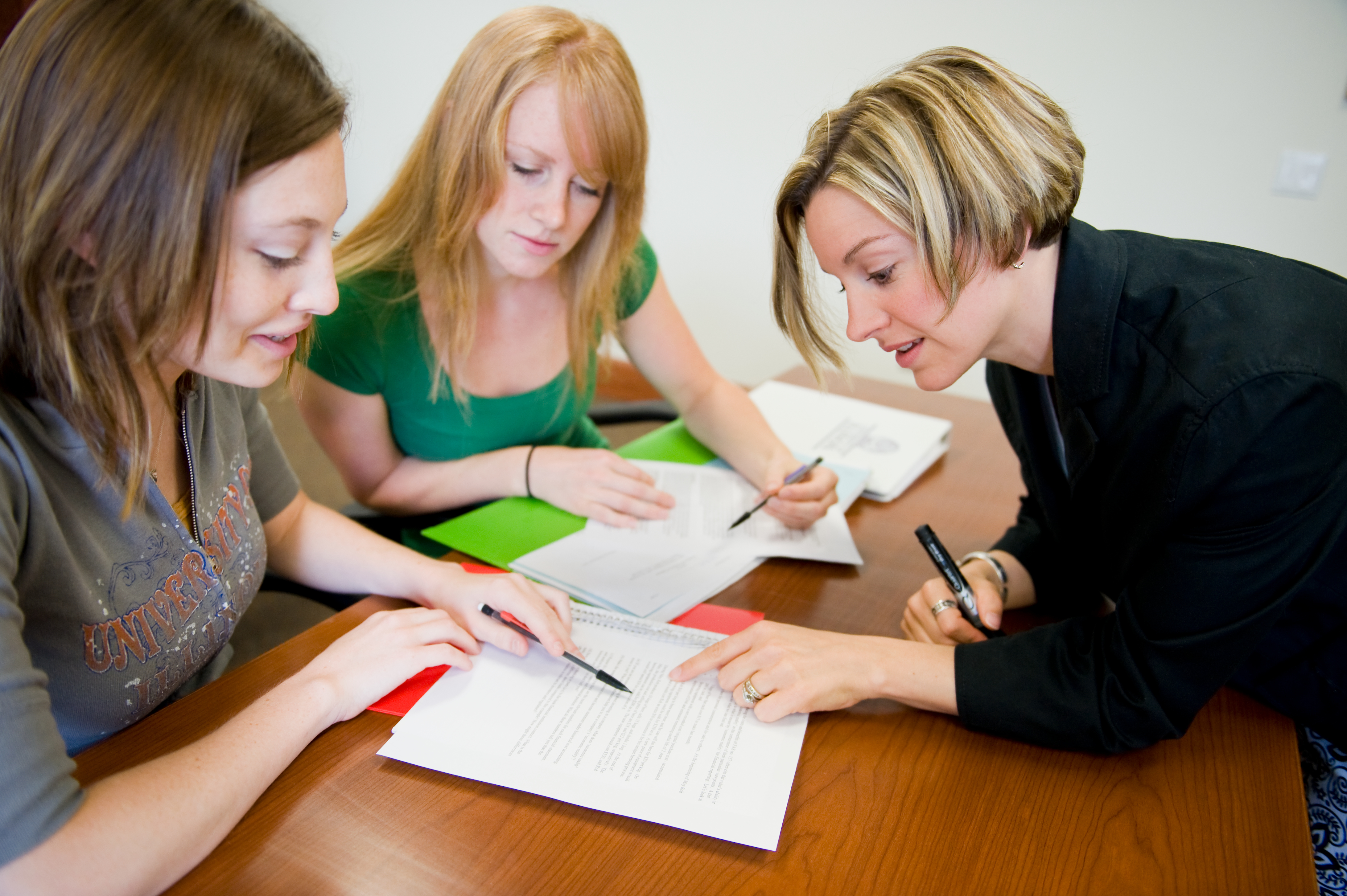 Professional Development Hours
As a cooperating educator, you may earn PD hours for mentoring University of Illinois candidates in clinical experiences. Supervising an early field experience candidate earns either 6 or 12 PDH depending on the number of clock hours involved in the placement. For placements that involve mentoring a final semester student teacher or intern, you may earn 30 PDH.
Cooperating professionals will need to submit an experience narrative to begin the documentation process. Additional information is provided in the cooperating professional portal.
For Fall placements, narrative forms are due between October 15th and February 15th.
For Spring placements, narrative forms are due between February 16th and June 15th.
If you have questions about the requirements, please contact the program's placement coordinator.
If you have technical questions, please contact CoTE (cote-techsupport@illinois.edu)
Thank you for mentoring our candidates!